Our history
Gasket Italy is the evolution of a 40-year tradition in the field of industrial gaskets, to meet the challenges of an ever-changing international business.
What we offer is simply the best quality tailored to the customer.
Our know-how, cultivated over many years of business, allows us to produce high-precision items, result of continuous research and development to improve their quality.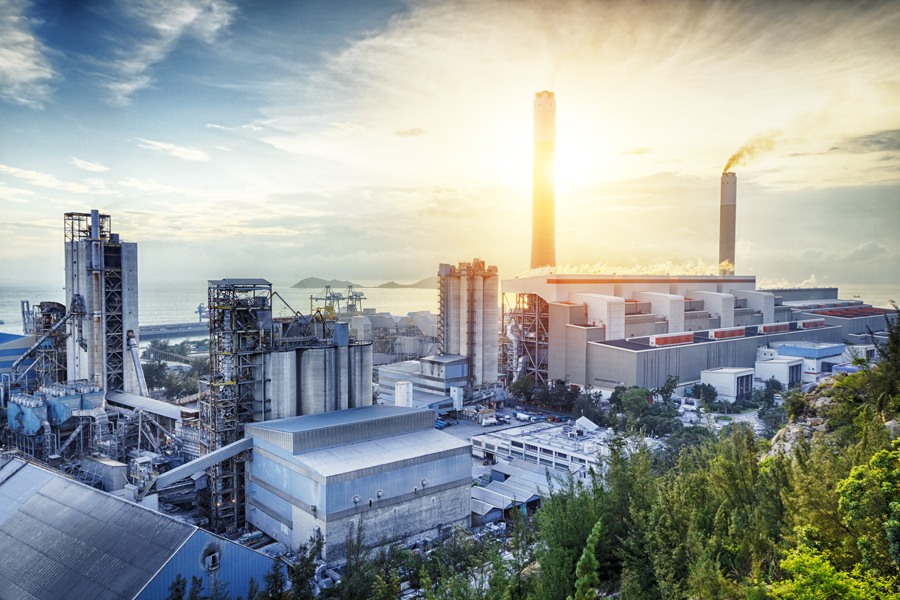 Our international sales network allows us to meet the needs of a clients in multiple industrial sectors with customized solutions and tailor-made products, following the customer's design.
Our extensive catalog includes only certified quality products, with a guarantee of Italian manufacture and European origin of all raw materials and semi-finished products.